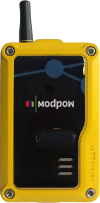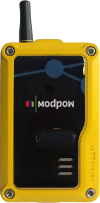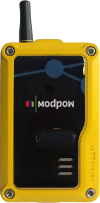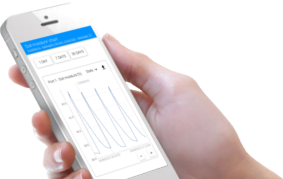 Save water in your crops
We offer a software service, integrated with wireless sensors,
which improves the performance of your crops by saving water and energy.
The land is not totally flat,
so let´s water differently.
The soil of the fields is never homogeneous. If we irrigate our crops on the dry zones and humid zones with the same amount of water, it will not optimize the production. This means that some areas receive too much water and others receive too little. The sensor-based technologies help us plan the amount and the frequency of irrigation in each area.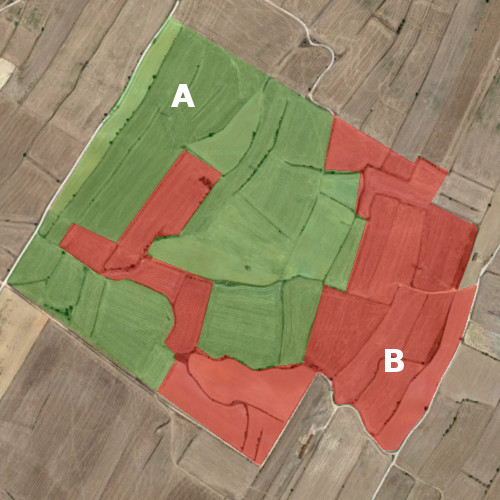 ---
We install sensors to analyze crops
The ModpoW dataloggers have several ports to connect to sensors. Once installed, the dataloggers will send information continuously to ModpoW Server, so the producers can make the right decisions for their crops.
---
Produce more and consume less
We care about your data,
and you can be sure to get a stress-free data collection.
Advantages of our solution
Remote Sensing
Access to the details of your crops from anywhere and anytime.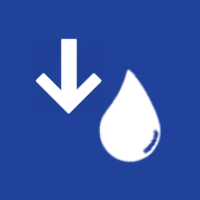 Water Saving
Water only if necessary and save up to 25% of water and fertilizers.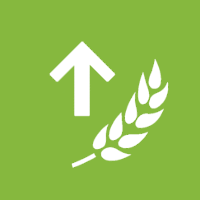 Production Increasing
Manage more efficiently your crops and increase up to 10% the production.
---
Featured measurements

Temperature

Humidity

Soil Moisture

Soil Temperature

Pressure

Need a customized measurement?
Please Contact Us . And we will fulfill your needs.
---
Ready to start saving water?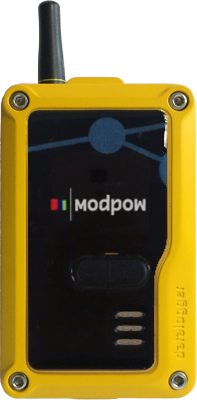 Ask us for a free trial or you can contact us.
FREE TRIAL
CONTACT US