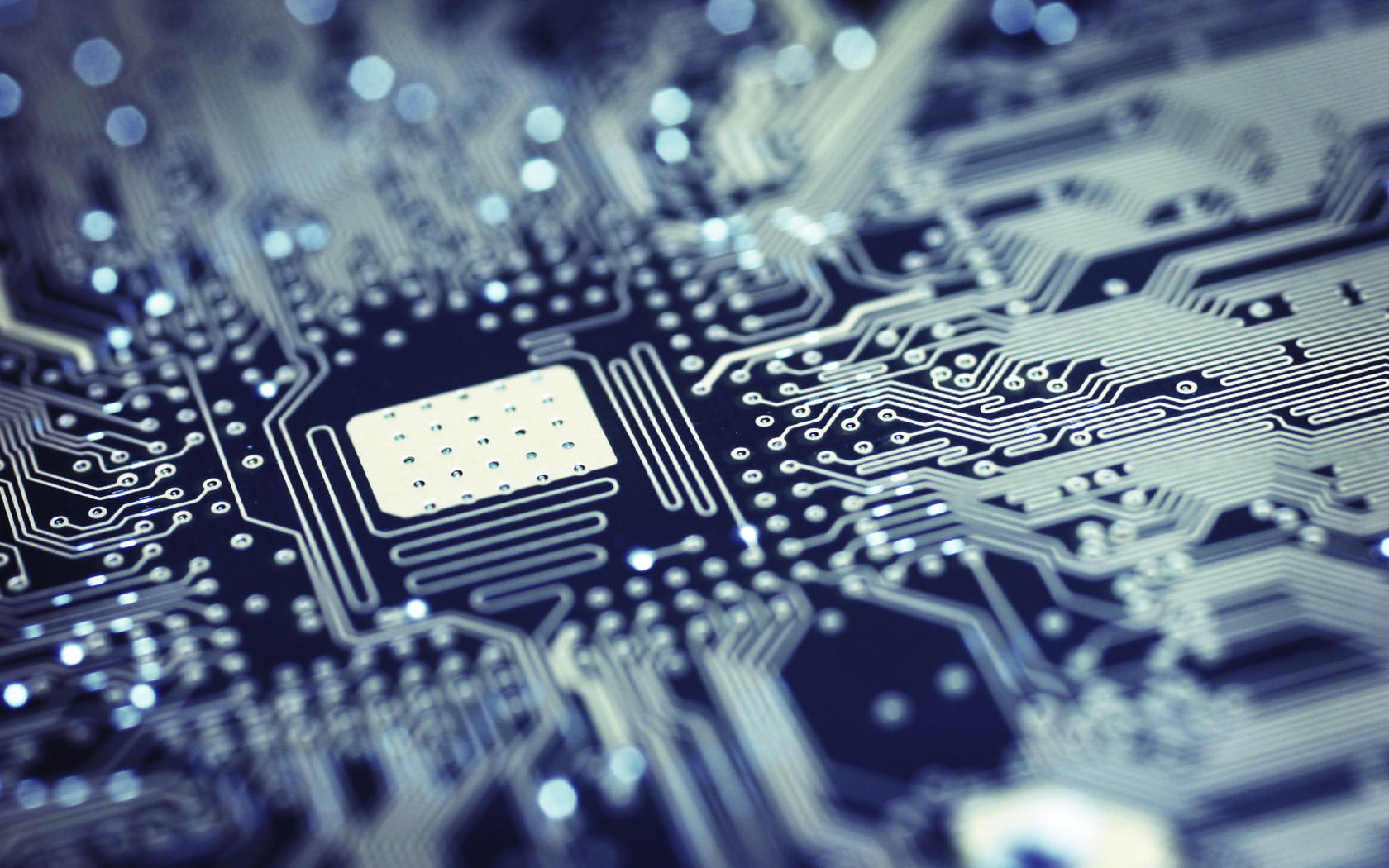 From Concept to Production
Our engineering services provide support from beginning to end in the product development.

ModpoW Engineering is the division of the company projects and is active since 2010. Our services are based on the total support to our customers during the development of your product, whether it is for consolidated companies or for entrepreneurial ventures.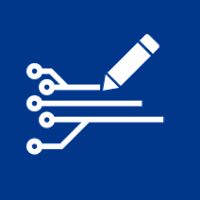 Tailored Wireless Networks and Motes
Customized Hardware designs able to communicate wirelessly using different communications technologies.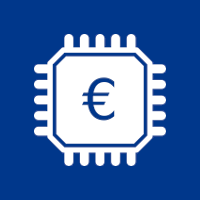 Design of Minimum Cost Embedded Products
Creation and implementation of embedded cores set for large-scale productions.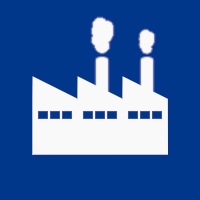 Custom Hardware and Software
Capacity of development of custom-made key projects with the possibility of integration into existing R&D hardware.
---
Contact Us
For further information or to ask us to help you work out a specific solution, please get in touch with us.
CONTACT US