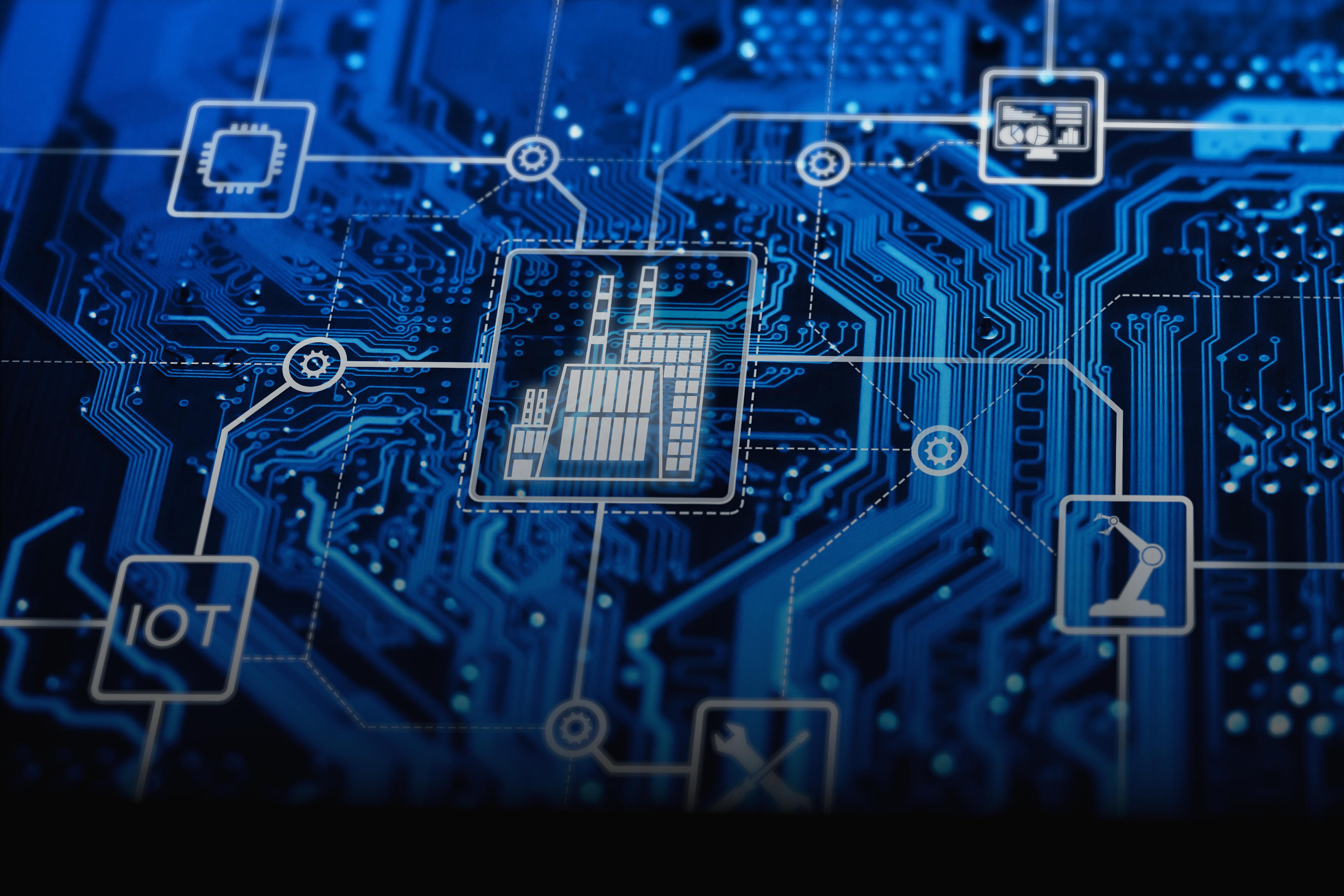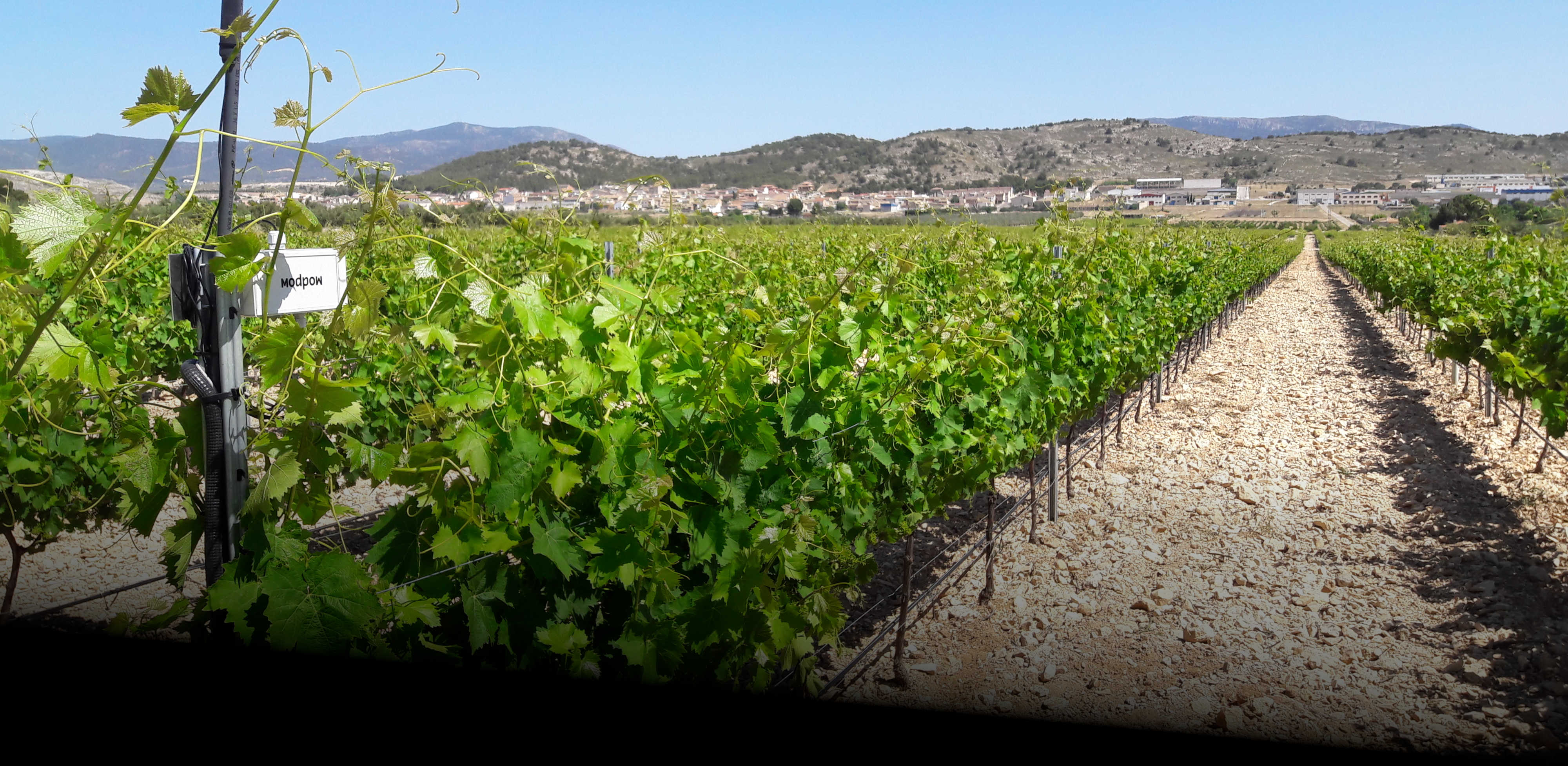 Since 2010 innovating in the IoT sector
to offer valued solutions to over 200 clients


Custom projects for: electrical
engineering, IoT and 4.0 Industry
READ MORE
Improve production whilst
saving on water and fertilizers
READ MORE
ModpoW is recognized as an Pyme Innovadora by the Ministerio de Economía y competitividad (MINECO).The Pyme Innovadora seal is a recognition of companies that have an innovative character.Valid until December 10, 2021 (pending renewal).
ModpoW Engineering is part of the IoT Catalan Alliance.The IoT Catalan Alliance is promoted by the Generalitat de Catalunya, within the framework of the SmartCatalonia strategy, to promote this new sector in the country. The alliance is made up of a group of companies and entities that develop and implement technological solutions based on IoT technology.The IoT Catalan Alliance is part of the Digital Catalonia Alliance.

ModpoW has received partial financing for the company's growth plan through a participating loan granted by ENISA.ENISA offers financial support to small and medium-sized companies that want to promote their innovative entrepreneurship projects.
ModpoW leads the Smart Growth System project (Exp. IPT-2011-2056-060000) within the INNPACTO Subprogram with the aim of promoting the creation of R&D&i cooperation projects between research organizations and companies.This project has received funding from the European Regional Development Fund of the European Union.

For further information or to ask us to help you work out a specific solution, please get in touch with us.
Contact Us